Exquisite floral arrangements crafted with passion and precision at The Butler Florist in Butler, PA.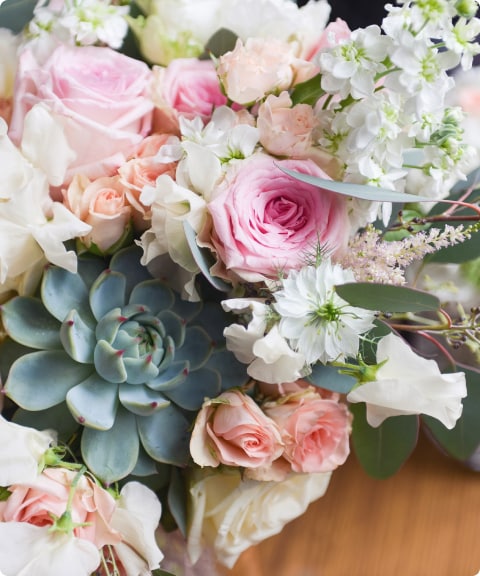 Setting the Standard for Floristry in Butler
Welcome to The Butler Florist, where we are dedicated to providing exquisite floral arrangements in Butler, PA. Our team takes great pride in crafting stunning floral designs that are perfect for any occasion. Whether you're celebrating a special milestone, expressing your love, or simply brightening someone's day, our carefully curated selection of vibrant blooms will leave a lasting impression. At The Butler Florist, we are committed to delivering exceptional quality and personalized service, striving to exceed your expectations and bring your floral vision to life. Experience the artistry of our team and let nature's beauty blossom in every moment. Bortmas, The Butler Florist
123 E. Wayne St.
Butler, PA 16001